If someone were to ask you what you received for Christmas five years ago, would you remember? Unless it was something quite substantial, probably not. The sweater shrunk, the CD can't even be played in your new car, and the writing has faded from that coffee mug your co-worker gave you.
Might we propose an answer to a few questions you may have? You know the ones… 
"What do you buy for the person who has everything?"
"He is so hard to shop for. Can you help me think of something?"
"I don't know her size and don't want to offend her. Is there a safe gift?"
Yes, we can help you shop for the hardest person on your list, and we propose this season's gift-giving include experiences. Give the gift of lasting memories.
Here are some experiences in Virginia's Blue Ridge that would make for amazing gifts.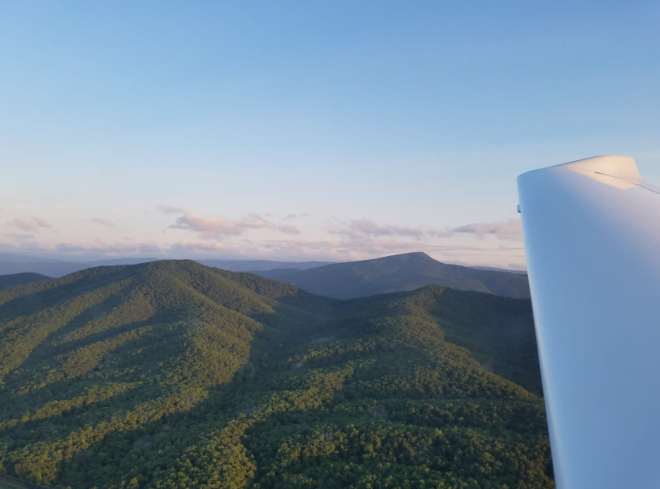 Whether it's an adrenaline junkie on your list or someone who might be open to trying something new, we like the idea of flight lessons with Star Flight Training. If that is a bigger leap than your recipient might entertain, Star Flight also offers 30-minute and hour-long airplane tours over our gorgeous Blue Ridge Mountains.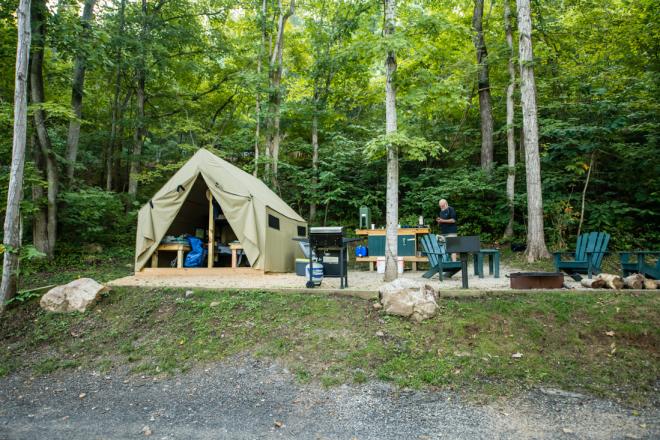 Along the James River there is a paddle-in glamping destination for those who love the outdoors and could use a getaway. Three nights spread your 37-mile journey into manageable sections, and the accommodations that await are quite nice, complete with an outside kitchen and tools to use it.
Photo by Aaron Black Schmidt.
Book an Overnight Glamping Trip with Twin River Outfitters >
Themed Hotel Packages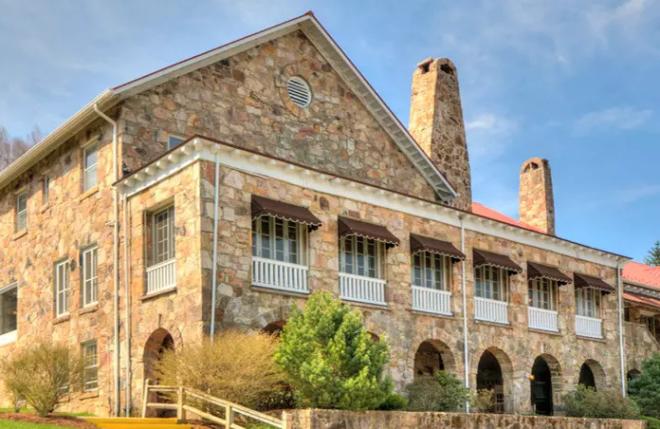 Golf lovers, train lovers, and other lovers will find fun, themed hotel packages in Virginia's Blue Ridge. Choose from these suggestions to surprise someone special:
Your gift recipient will get to know the Star City of Roanoke, Virginia when you give them a unique experience from Tour Roanoke, each flavorful and informative:
The Downtown Roanoke Food Tour is a delicious, guided walking tour through Downtown Roanoke where you learn about local history, culture, and unique flavors.
The Sunday Brunch Tour features five food tasting locations in Downtown Roanoke, offering the perfect opportunity to discover locally-owned restaurants.
Book an Experience with Tour Roanoke >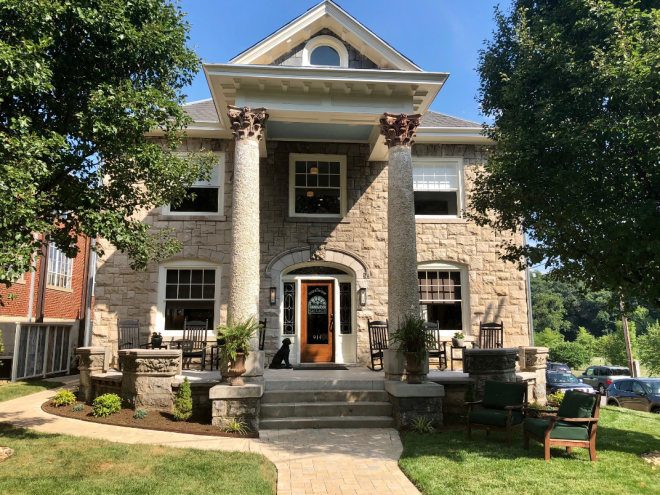 The folks at Black Dog Salvage have renovated and upgraded the 1911 Stone House in Roanoke to be a comfortable retreat suitable for a night, weekend, or week-long stay, or to host a special event. Aligning well to the heart and mission of Black Dog Salvage, The Stone House was crafted by an Italian stonemason using materials salvaged from his jobs. He created quite a lovely home for himself with leftover and found materials.
The Stone House sleeps six with three bedrooms and three and one-half bathrooms. All linens are provided, the kitchen is equipped and stocked with basic pantry items, the bathrooms are luxurious…all that's needed is a couple or family to enjoy it for a night or two.
Book Your Stay at The Stone House >
Book a Box for a Game 
 
The Great American Game of baseball never gets old, and in Virginia's Blue Ridge, we root for the Salem Red Sox, the minor league Class A Advanced Affiliate of the Boston Red Sox. A variety of premium hospitality options are available, as are ticket packages large and small.
Salem Red Sox Tickets & Promotions > 
Book a Professional Photo Shoot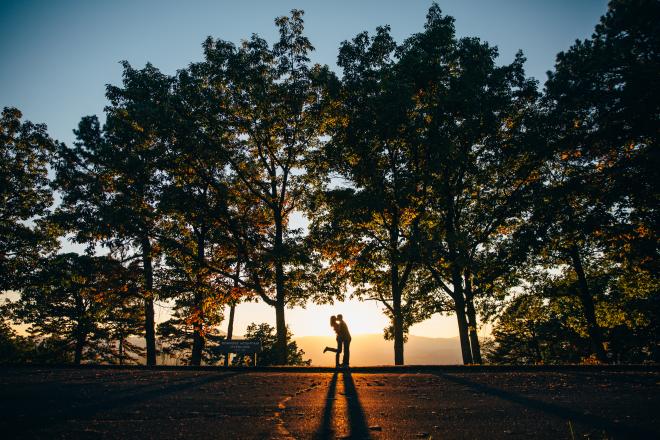 Memories should last a lifetime but sometimes the brilliance fades. Treat your family or friends to a professional photo shoot to be sure this particular season of life is captured and preserved forever. We have a variety of scenic locations to choose from and can also recommend professional photographers in Virginia's Blue Ridge.
---
The most fun of the season is in the giving, and we hope you'll find something perfect and suitable for each person on your list when you consider giving from Virginia's Blue Ridge. Be sure to see our other list of ideas for giving.