Team owner and manager Nicola Cranmer's update on 9/12/2022
What a productive and exciting week! The Visit Virginia's Blue Ridge Annual Meeting took place and there wasn't a dry eye in the house. From the announcement of the Roanoke College Cycling Team coached by Shelley Olds to a wonderful keynote speech from three-time Olympic gold medalist Kristin Armstrong. We added our first VBR local juniors to the squad. We were also delighted to have Paralympic medalist Jamie Whitmore in town. A meeting in Salem to discuss the November training camp included a visit to the beautiful Salem Motor Lofts and I attended my first Virginia Tech game! We will catch up on that in a few days, but first, bike racing!
Gateway Cup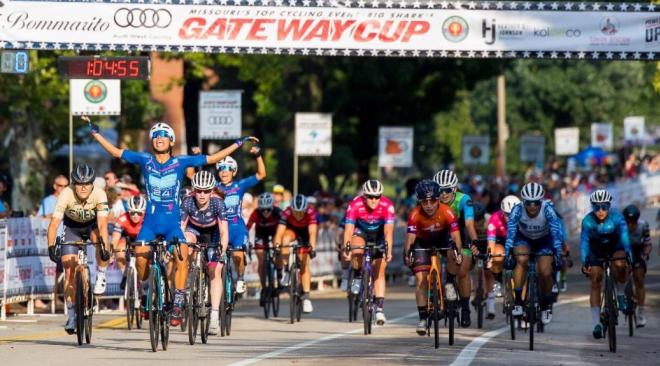 Gateway Cup is a four-day criterium bike race held in St. Louis, Missouri over Labor Day weekend. Once again, the small but mighty duo of Sofia Arreola and Marlies Mejias fresh off a great weekend at Momentum Indy Criteriums, headed to the final stop for us on the criterium calendar. The event drew all sorts of weather, large fields, fantastic crowds, and exciting courses. The team scored second place the first day and then hit their stride and won the next three stages and the overall. Thank you to Sofia's father, Rolando for making the trip and for sharing many years of knowledge with the team. We loved having you there!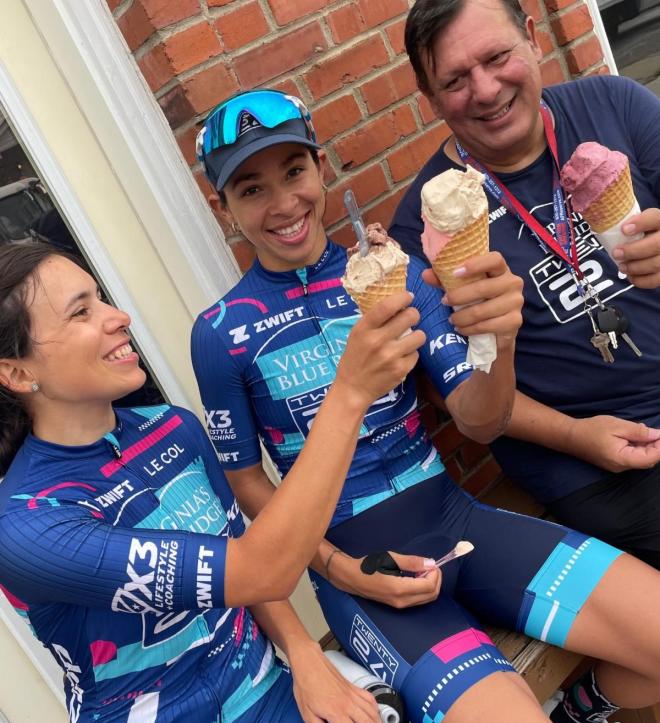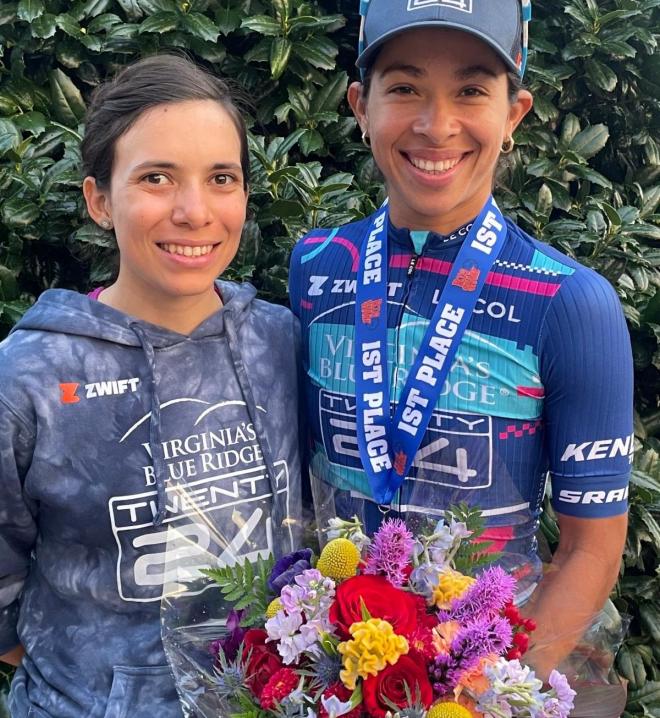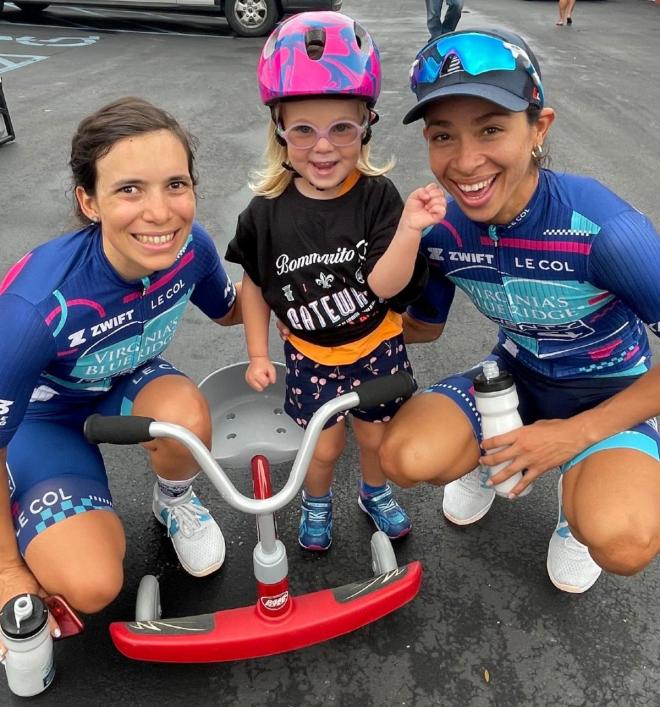 "It was our first-time racing Gateway Cup; it was a great atmosphere and very well organized with a very high level of competition," said Sofia Arreola. "My favorite circuit was The Hill because of the fans and the history of the race! The rain made it extra challenging the whole weekend, but we were able to come together even more as a team and achieve great things together!"
It's been a superb year, lots of learning, lots of winning, and team building. "I am so grateful for the season of success the team has had; I have waited a long time to be back with my teammates. We have exceptional synergy and will continue to build our strength as a team into next year," said Marlies Mejias. "We have a very special environment where each of us can thrive. I would like to say a big thank you to the Roanoke community for the warm welcome."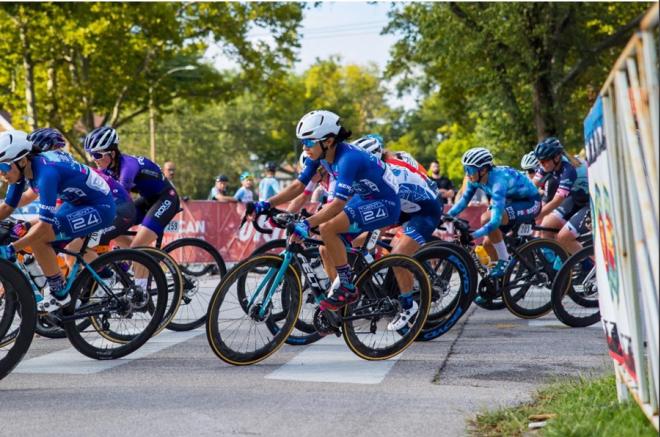 "Gateway Cup was fun and rainy. We had good and not-so-good races between the two of us. We figured out how to do a lead-out in a mass sprint on the third day and came away with 5th place. The season was a rollercoaster from start to finish. There was so much learning, whether it was with tactics or nutrition during a race. All in all, the season was great, even with highs and lows. We met some fantastic people and raced some amazing races with teammates." – Lauren and Ragan Weigel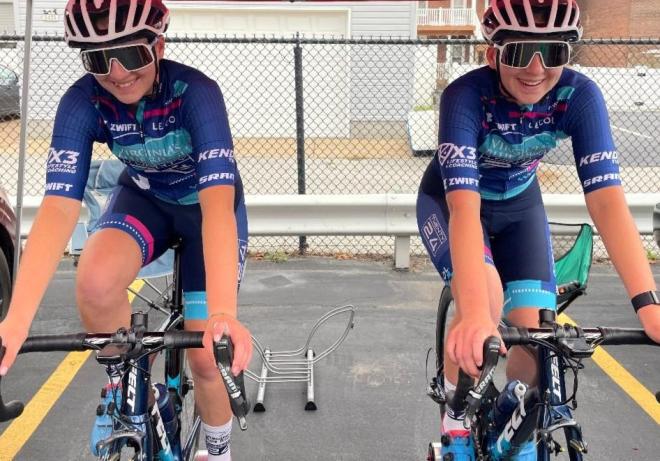 ---
We have a few local events in Virginia's Blue Ridge that the team will be attending in the next couple of months. Personally, I'm looking forward to peeping at the autumn leaves in Virginia! 
Thanks for reading,
Nicola