In a powerful display of the region's vibrant arts & culture, a group of local artists recently collaborated to create the "We Are Art" Roanoke rap cypher.
A rap cypher, which is a unique part of rap & hip hop music, provided the opportunity for multiple rappers to work together to celebrate Roanoke's Black culture, with each artist performing individual sections of the work and then joining together to speak the chorus in unison.
The cypher is part of the larger overall Roanoke Arts Commission's "We Are Art" campaign and the project was led by Creative Director Macklyn Mosley, a member of the Roanoke Arts Commission, Community Services Assistant with Roanoke Public Libraries, and a singer/songwriter.
Mosley, who was looking for a way to highlight local Black culture during Black History Month and beyond, hopes the rap cypher will celebrate and encourage the community. The "We Are Art" theme offered the freedom for each individual artist to bring their own perspective and skills to the piece while still connecting to the core message.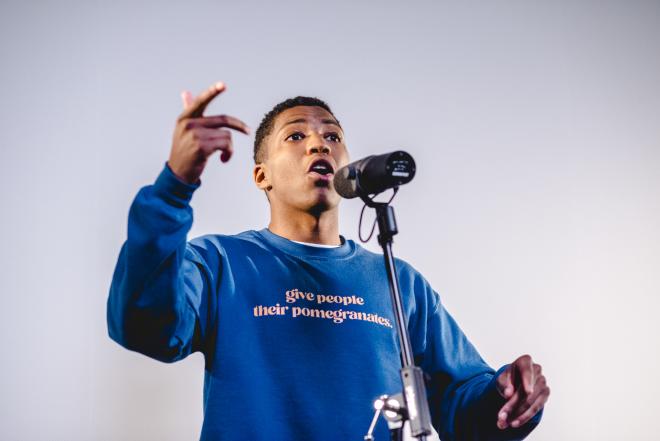 We Are Art is intentional about highlighting the talented Black voices in Roanoke's arts community with, as Mosley describes it, "an all-black cast." Everything ranging from the recording artists, the paintings, photography, videography, illustrator of the books, to the mixing and mastering of the song - it was all created by African-Americans from Roanoke.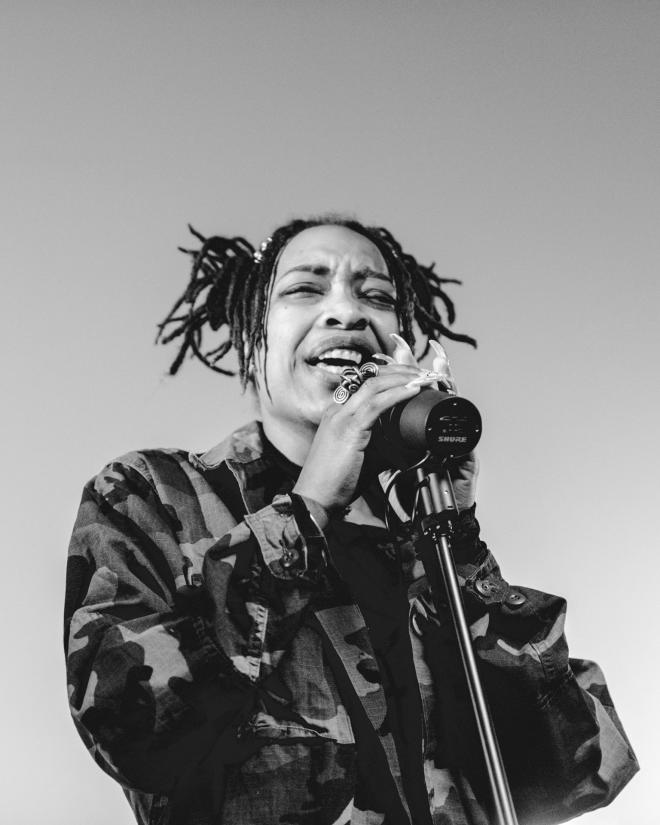 The hope is that viewers will take away multiple things from watching or listening to the We Are Art rap cypher, including that people are beautifully created and that it should be celebrated. Mosley also hopes that it will show the area's diversity, saying:
"Roanoke, while still struggling with pieces of segregation, is an incredibly diverse city. I hope this video will serve as an encouragement and a welcome mat, to encourage the Black community and many others that Roanoke is as much for them as it is for anyone else. We hope that it will help break down some of the dividing lines and produce more conversations and relationships."
Mosley also hopes that the piece will demonstrate to locals and visitors that the Black culture of Roanoke is art and that the Black community brings unique talents and skills to the table, far beyond stereotypes or what people may see portrayed in media.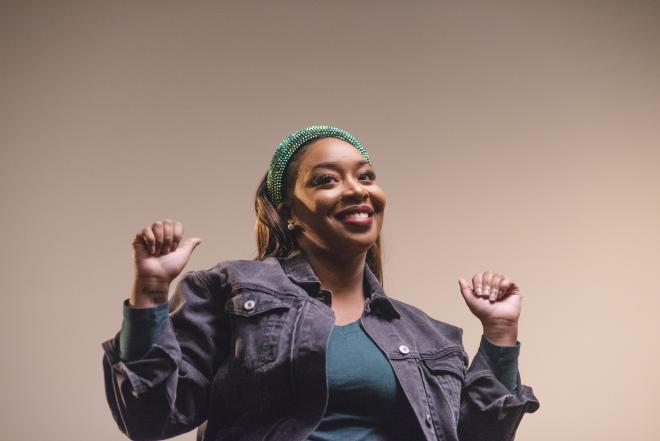 "We Are Art" is only a glimpse of the incredible artistic work being done in Roanoke and the surrounding region. Mosley describes a local arts scene that features emerging artists in our area that cross all different genres and creatives from all types of backgrounds, as well as spaces that are being made available for the artists, despite challenges brought on by the COVID-19 pandemic.
As he puts it, "Roanoke isn't just bluegrass, country, and rock. There's a lot more here and I am excited to see it all flourish together equally."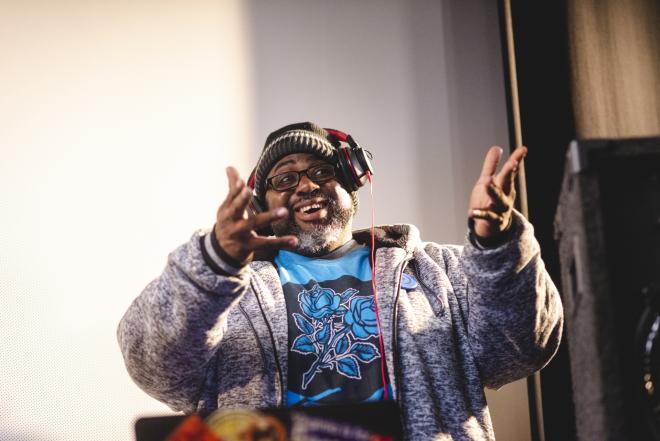 A tremendous amount of credit is deserved to each of the individuals who participated in the project: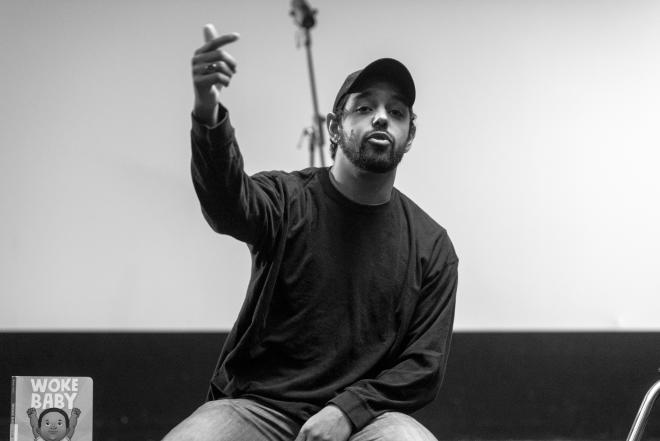 In addition to the individual artists, the Roanoke Arts Commission, Roanoke Public Libraries, Grandin Theatre, and Feeding Southwest Virginia Community Solutions Center were also involved in the collaboration.
Visit the Roanoke Arts Commission website to learn more >
Resources: We Are Art YouTube Video | Download the Song from Soundcloud 
All photos courtesy of Marc Rainey.