Fall festivals and events take place throughout the autumn season in the Roanoke Valley in Virginia's Blue Ridge Mountains.
There are outdoor activities and events that showcase the beautiful fall colors in the Blue Ridge Mountains, as well as farmers markets and festivals that feature the abundance of the fall harvest at local farms and orchards.
It's a great time to get outside in Virginia's Blue Ridge and enjoy the beautiful weather and overall excitement for this special part of the year.
To give you an idea of the many events happening in the region this month, we put together this guide and broke things out by category. Keep in mind, many events will incorporate multiple items, such as food & drink, live music, and family fun, so check all the categories to find fun things to do during your fall visit to Virginia's Blue Ridge! 
---
NOTE: All info is subject to change. Please check event websites and social media pages for the most updated information.​
---
Farm & Community Fall Festivals - Family Fun, Pumpkin Picking, Corn Mazes, Hay Rides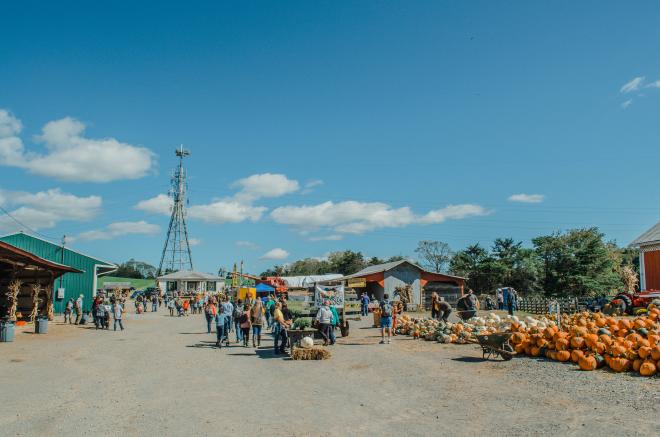 Getting lost in a corn maze, finding the perfect pumpkin, and taking hay rides are some of our favorite fall traditions in the Blue Ridge Mountains. There are numerous farms in the region that celebrate the season with fall festivals, and many of the local communities and attractions also participate in the fun with family-friendly festivities and events.
Historic Fincastle Inc. Fall Festival - Town of Fincastle - September 24 | Event Website
Jeter Farm Fall Festival & Country Store - Jeter Farm (pictured above) - September 24 - October 30 (Saturday & Sunday) | Event Website
Franklin County Scarecrow Trail - Town of Rocky Mount - October 3 - November 4 | Event Website
Sinkland Farms Pumpkin Festival - Sinkland Farms - October 6-30 (Thursday - Sunday) | Event Website
3rd Annual Wasena Weekend - Wasena Neighborhood - October 7-9 | Event Website
Vinton Fall Festival - Downtown Vinton - October 8 | Event Website
Boones Mill Apple Festival - Town of Boones Mill - October 8 | Event Website
39th Annual Craig County Fall Festival - Downtown New Castle - October 8 | Event Website
Richfield Living's 2nd Annual Fall Festival - Richfield Living - October 8
Wicked Acres Fall Festival - Garrett Farms - Every Saturday & Sunday in October | Facebook Event
Harvest Homecoming - Virginia Museum of Transportation - October 14 | Event Website
Barktoberfest - Elmwood Park - October 22 | Facebook Event
Pumpkinfest - Salem Farmers Market - October 28 | Event Website
Harvest Festival - Botetourt Farmers Market - October 29 | Facebook Event
Trunk or Treat Fall Festival - CommUNITY Church - October 31
Food & Drink - Oktoberfest, Wine Festivals, Beer Festivals, Food Festivals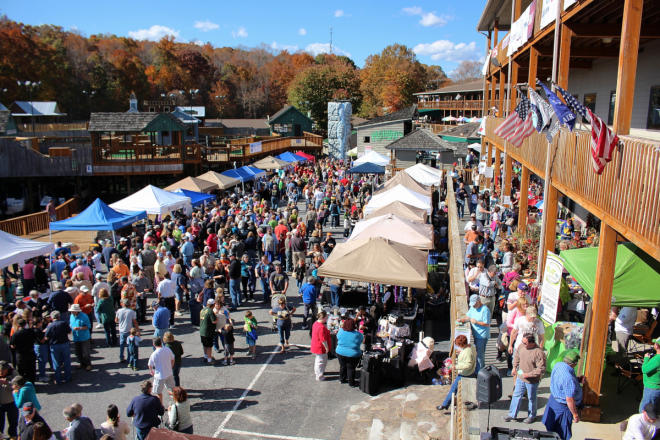 You'll find fall flavors everywhere around the Roanoke Valley! It's a popular time of year for grape stomping and wine festivals, as well as Oktoberfest celebrations at local breweries. You can also warm up with hearty dishes like soup and chili. Nom!
Outdoor Adventures, Sporting Events, Fun Runs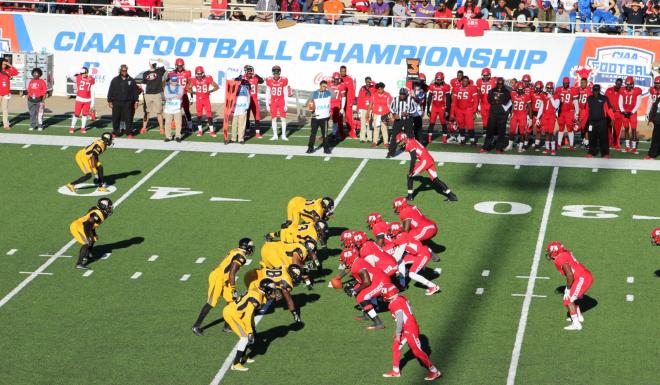 Get an up-close look at the scenic beauty of fall in Virginia's Blue Ridge by taking part in many of the outdoor adventures and sporting events happening in the region. You can join fun runs and guided hikes, as well as check out multiple championships and races that offer great scenes for spectators.
Concerts, Performances, Art Events, Arts & Craft Festivals, Movie Nights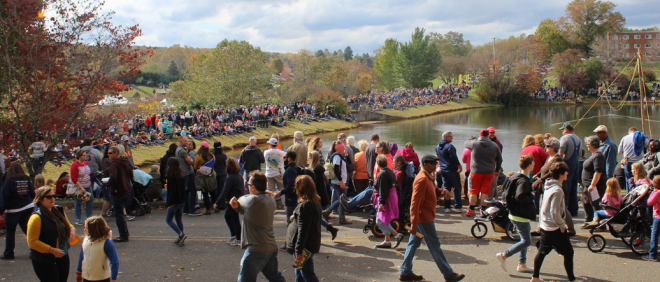 Check out the local arts scene in the region by jamming out at a concert, touring local art studios and galleries, and shopping for local goods at numerous art & craft shows that take place every fall around the Roanoke Valley. 
Halloween, Trick-or-Treating, Haunted Houses, Ghost Tours, Scary Attractions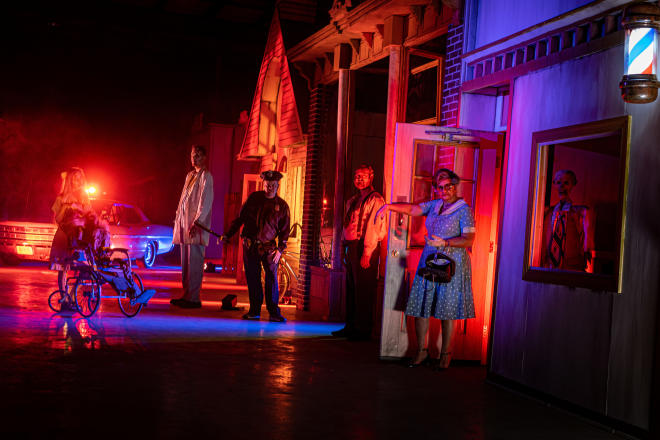 From getting scared out of your mind to just having a good time taking the kiddos trick-or-treating, we cover the entire spectrum of types of Halloween events in Virginia's Blue Ridge. And, of course, over-the-top costumes are always highly encouraged!
---
For a complete list of what's going on in Virginia's Blue Ridge, take a look at our Calendar of Events. We can also help you make some weekend plans with our page on Events this Weekend, which updates every week to showcase what's happening for the upcoming weekend.
Visit the Fall section of our website for information about unique seasonal experiences and things to do.
To learn more about the region, give us a follow on social media and sign up to receive our free monthly e-newsletter.
Happy fall!