2019 Progress Report Highlights - Why Travel Matters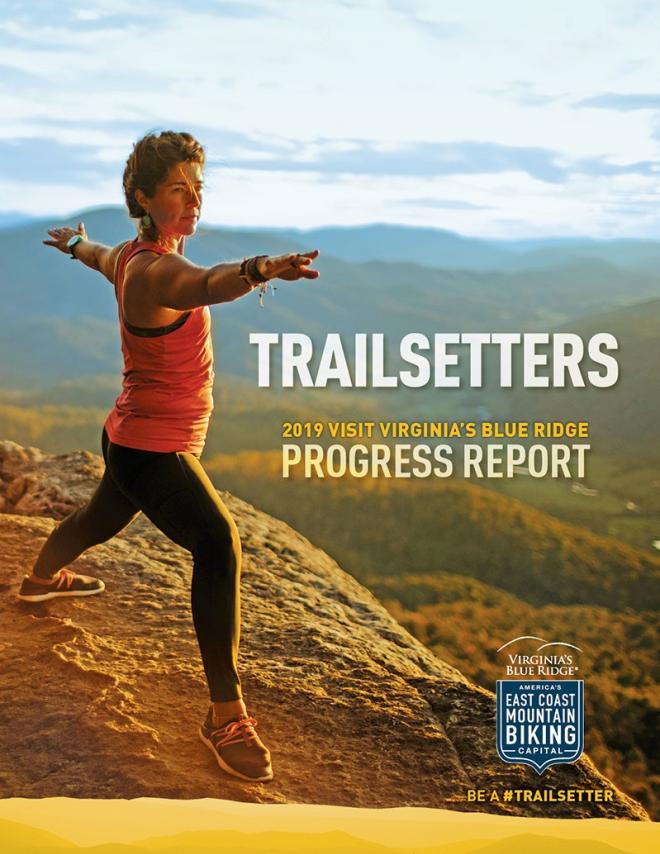 A Special Message
Landon Howard, Visit VBR President
We at Visit Virginia's Blue Ridge (VBR) take our job of place marketing VBR very serious and have incredible passion about what we do! We acknowledge that the many successes that we have had as an organization has only been possible with the support of you and the governments we represent. For this, we are most grateful!
The 2019 Visit Virginia's Blue Ridge Progress Report highlights what we have achieved TOGETHER as an industry and community. TOGETHER, we have achieved much! Even though COVID-19 is impacting our industry in a huge way in 2020, we do look to the future with confidence that Virginia's Blue Ridge will experience better times in the future and we will achieve much higher goals in 2021, 2022, and 2023. We believe in Virginia's Blue Ridge!
It is a privilege to represent 1,500 plus business partners, who are part of Virginia's Blue Ridge. We know it is tough right now, and we are especially grateful to Spencer Roberts with Forged Film Company, who created, produced and put together a video for the region at no cost to the partners involved. Spencer worked with several local trailsetters to showcase their business and their dedication to the region through the "Better Days Ahead Video." We are grateful for his talents and beautiful production.
We encourage everyone to share Spencer's video on your own social networks, if you'd like. And, certainly tag Forged Film Co. when doing so. You will find it on both below:
Tourism fosters community pride. And more than ever, our citizens are proud to live in Virginia's Blue Ridge.
Thank you for your continued support!
---
Catherine Fox
Vice President of Public Affairs & Destination Development
cfox@visitvbr.com
(540) 342-6025, ext. 114