"We will be better than yesterday, rise through the struggles, enjoy each other in the pain."
Those words are from the song "Yesterday," which is part of Life + Love, the debut album by local Roanoke artist Macklyn Mosley.
The album was released publicly on June 17 and for Mosley, it's intended to serve as the soundtrack of his life. Over the past year during the challenges and struggles brought on by the COVID-19 pandemic, Mosley used the time to find musical inspiration, drawing from his own experiences of self-care, forgiveness, relationships, and love.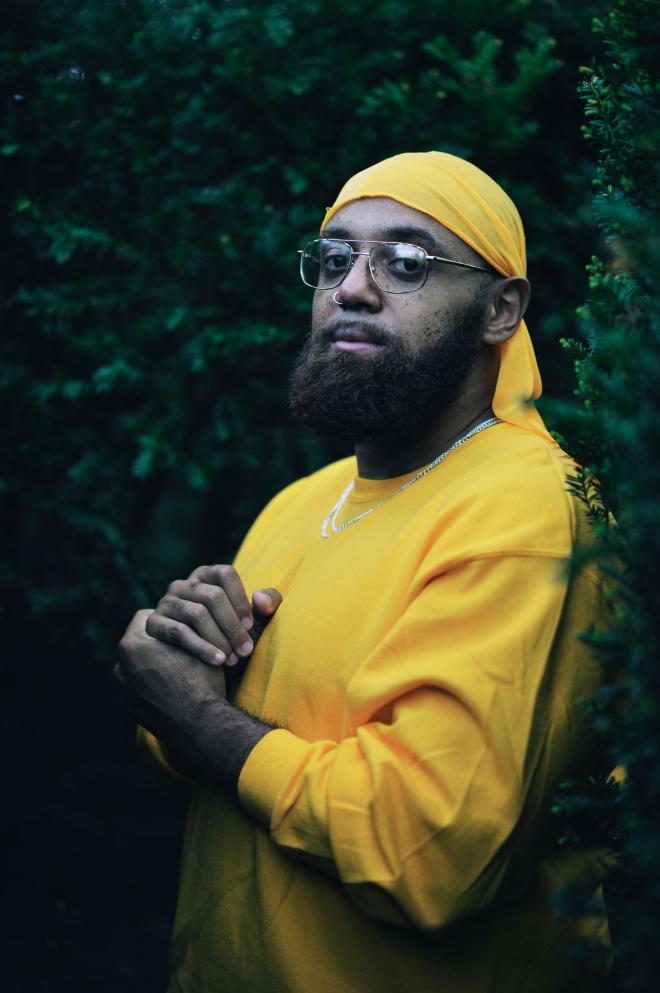 Macklyn describes the work as a musical representation of himself, saying, "This album has become very dear to me, as it is a project that I feel embodies myself, my faith, my musical foundation, and my love for R&B best."
Writing and creating music during the isolation brought on by COVID-19 helped provide Mosley the perspective of cherishing the beauty of life as a gift and persevering during difficult times, which is encapsulated in the album's title - Life + Love.
In addition to honest, authentic lyrics, listeners can expect to enjoy a unique blend of fluid rhythms, strong basslines, and smooth vocals.
In the words of international recording artist and rapper Oddisee, Life + Love is "a nostalgic blend of hip hop and R&B."
Mosley describes his musical style as a mix of 80s & 90s boom bap with hip hop beats and a modern flair. He considers artists like Musiq Soulchild, PJ Morton, Fred Hammond, Foreign Exchange, and India Arie to be some of his biggest musical influences.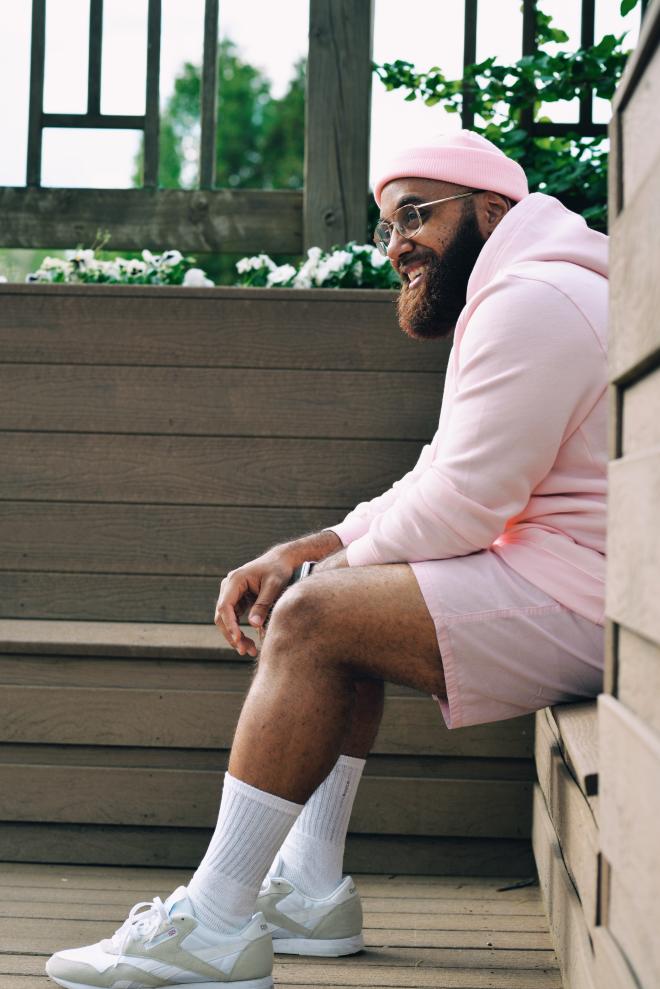 He also collaborated with many other artists in various songs on the album, including former America's Got Talent contestant Jayna Brown, R-Swift, K.I.N.E.T.I.K., Sareem Poems, Darien Brockington, Matthew Mosley, and Taye The Truth.
Though Life + Love is his debut album, Mosley is no stranger to the local live music scene in Roanoke & Virginia's Blue Ridge. He released his EP, Until Tomorrow, in September 2020 and has also performed live on local TV broadcasts, as well as in concert at The Spot on Kirk and Soul Sessions.
Mosley also served as the Creative Director for the recent We Are Art rap cypher - a collaboration of local artists & musicians showcasing the beauty and art of Roanoke's Black community & culture.
He's part of a dynamic arts & culture community in the region that includes a unique blend of musical styles, backgrounds and perspective.
For those who attempt to describe the music in Virginia's Blue Ridge as being defined by one particular genre, such as bluegrass or country, those are just parts of a diverse mix of musical sounds being created by local artists in the area.
We hope Macklyn Mosley's debut album serves as an exciting introduction for locals to his music and artistic talent, and that it helps introduce people from outside our region to the fantastic music and art they can discover when they visit Virginia's Blue Ridge.
Show your support and check out the full Life + Love album by purchasing it on Bandcamp.
You can also learn more about Macklyn by visiting his website macklyndion.com and following him on social media - @macklyndion.
Photos courtesy of Maurice Lipscomb.