The only year-round makers market in the City of Roanoke — Crafteria: Handmade Food & Goods — is a haven for anyone who loves artisans.
This "Best of Roanoke" winner curates an amazing collection that includes everything from jewelry to chocolates to letterpress cards to the most beautiful hand-carved ice cream scoops you've ever seen.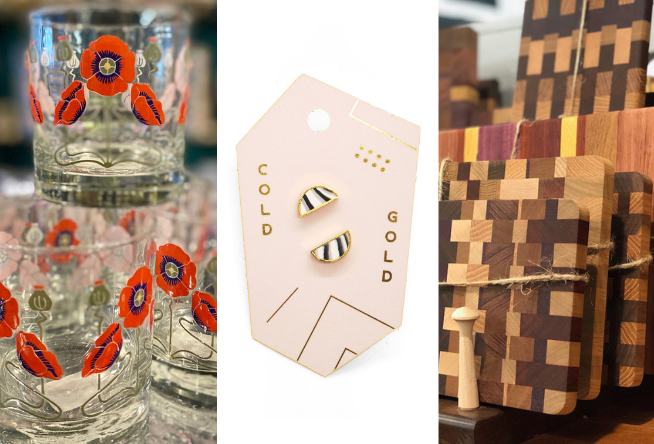 With an emphasis on makers in the Appalachian South, Crafteria reminds us that our region is home to some incredibly talented craftspeople.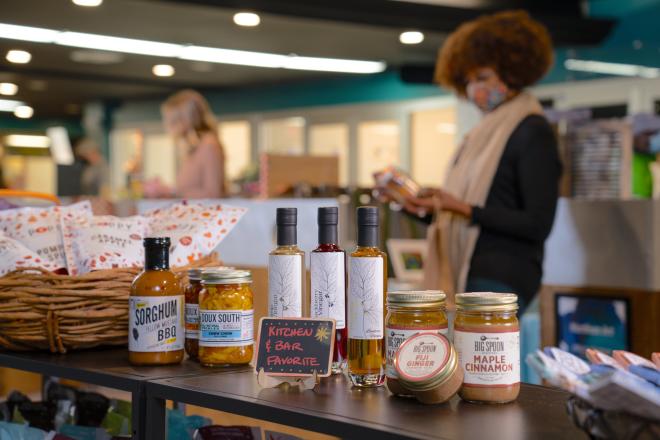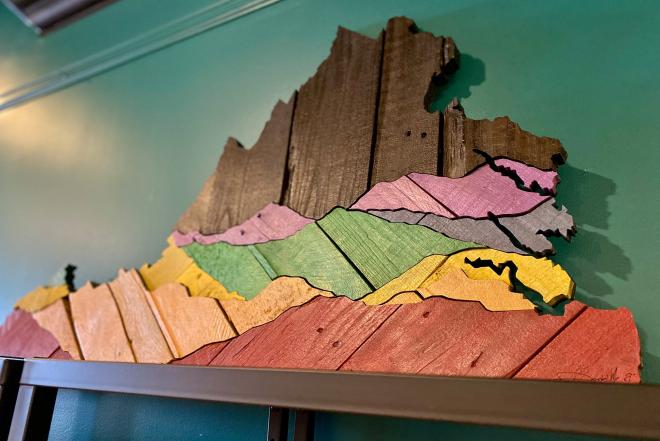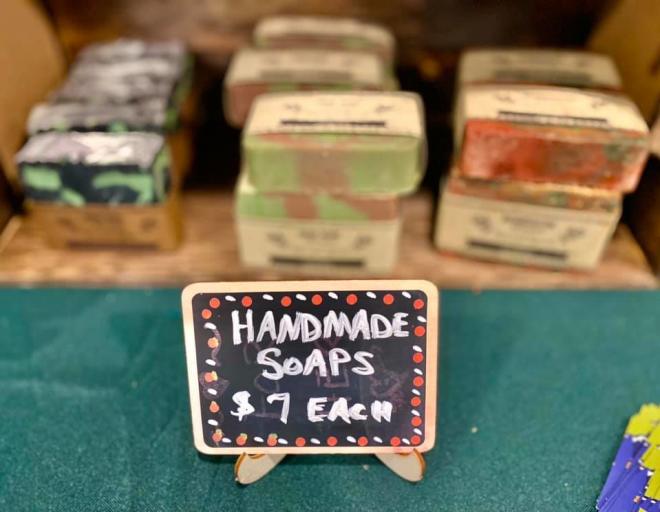 Crafts Are Just the Start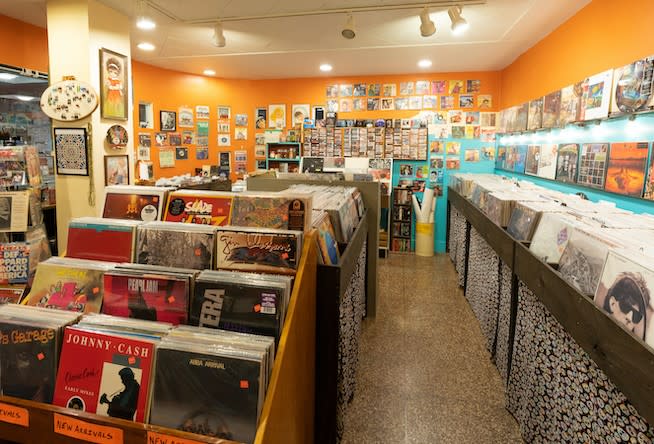 This sprawling makers market shares a space with other terrific shops. Inside their beautifully restored 1950s cafeteria buildings, you'll find a total of about 3,500 square foot of shopping that includes jewelry and gems at Spiritually Beaded by Kia, Vintage Vault Records & Pop Culture Collectibles, and holistic products ranging from sage to tinctures at The Wellnest.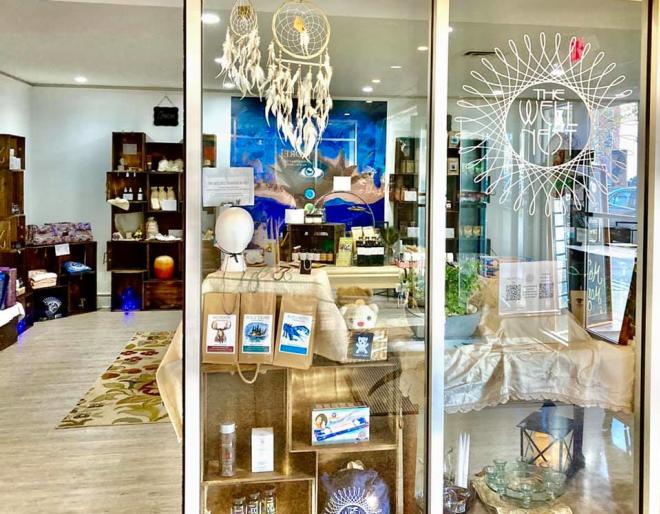 Both The Wellnest and Crafteria's makers market also offer terrific classes and workshops. Under one roof, you can do yoga, learn to needle felt, and decorate a vase using alcohol inks.
Hungry? Well, Stick Around
As if that's not enough, the Crafteria building is also home to delicious eats. Little Green Hive Coffee & Tea offers downtown Roanoke's best hot beverages, smoothies, and baked goods.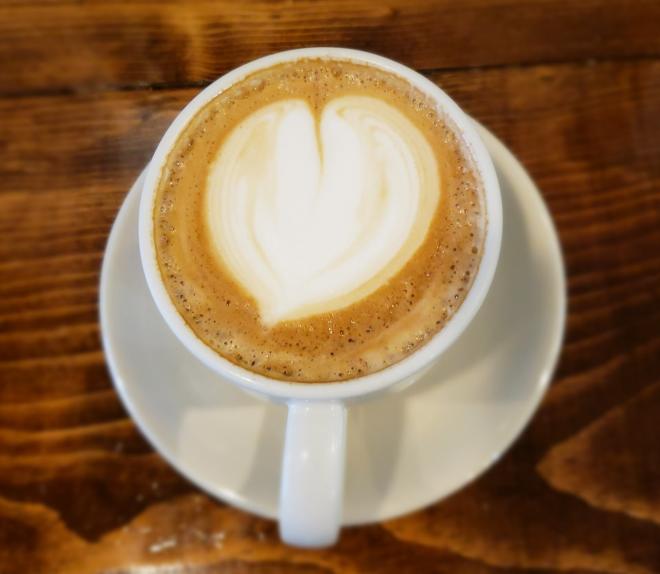 You can find scrumptious seafood, subs, and wings at Saltys Lobster & Co.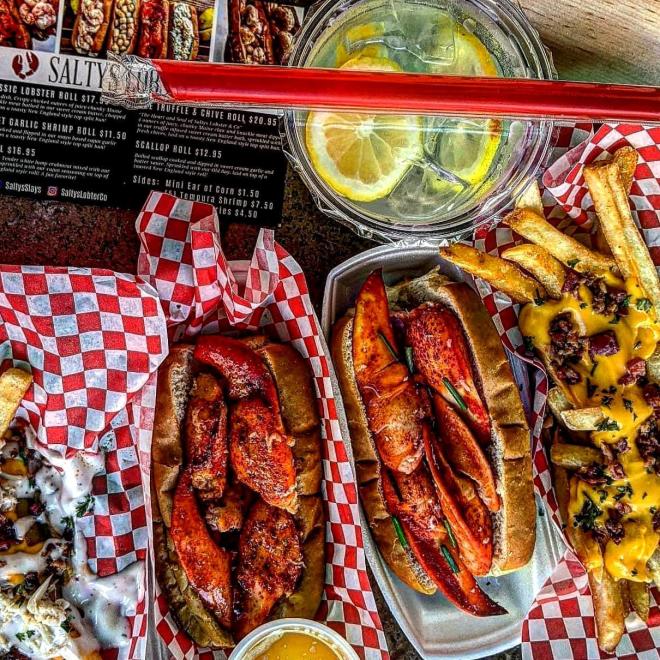 And Tacorritos is ground zero for authentic tacos, burritos, and quesadillas.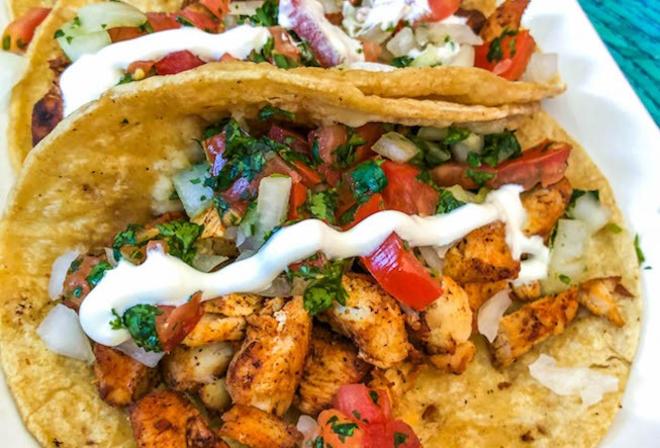 After picking up grub at one of these terrific food windows, check out the building's unique dining mezzanine. With arresting rooftop views and work from area artists, it's the perfect spot to eat and regroup before heading back downstairs for more shopping in this one-of-a-kind marketplace.
---
You can find all of these businesses at 16 W. Church Avenue in downtown Roanoke. Their hours are listed on Crafteria's website.