FINAL CHANCE TO TAKE ACTION!!!
Please answer YES! Complete this I-81 Interchange Lighting Survey - This survey closes tomorrow.
Survey Link - Click Here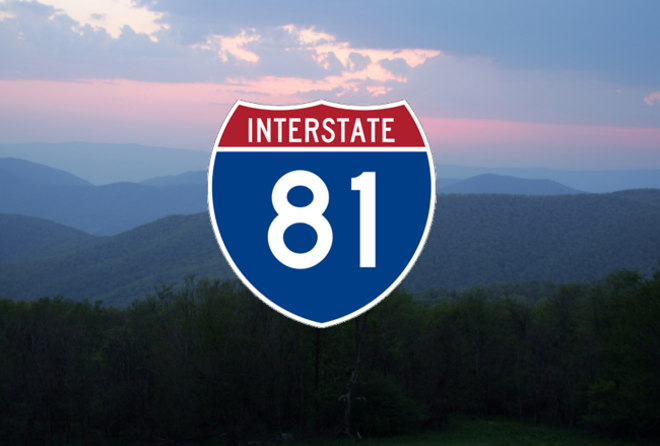 Interstate 81 Interchange Lighting Critical for Virginia's Blue Ridge
After years of attempting to improve the safety of Interstate 81, there is now a proposal to light these interchanges at Exits 137, 140, 141, 143, 146 & 150. It is critical to add this lighting at these Interstate 81 interchanges to promote the reduction of nighttime crashes and increase tourism in Virginia's Blue Ridge! Interchange lighting creates a safer environment through greater visibility for travelers passing through the interchanges and greater appeal to motorists to patronize businesses and attractions.
PLEASE…ACT NOW and let's improve Interstate 81!!!
Take the VBR Stay Safe Pledge TODAY!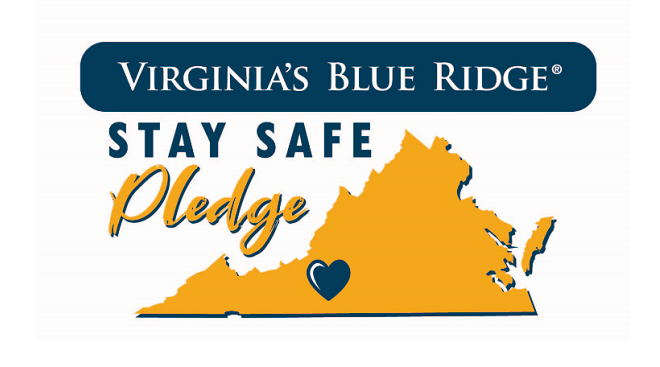 Click here and take 1 minute to officially adopt the VBR Stay Safe Pledge! We have FREE posters and FREE masks. Our goal is for 150 partner businesses to adopt the pledge by September 4th. Contact Catherine Fox – cfox@visitvbr.com for your supply of VBR Stay Safe Pledge posters and masks!
VBR Stay Safe Pledge Business Toolkit 
Printable Color Posters: Letter Size | Tabloid Size
Logo: For Social Media & Website Use
Virginia's Blue Ridge Savings Pass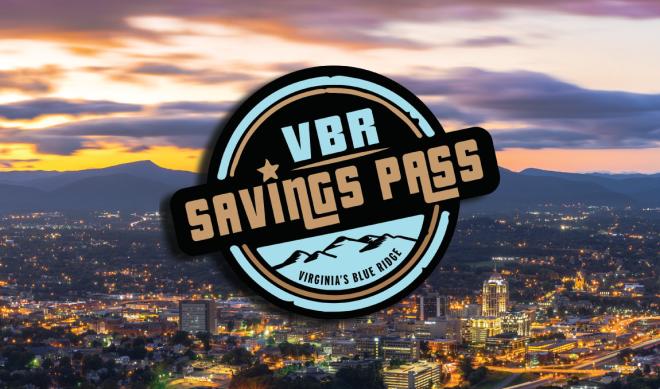 The VBR Saving Pass was launched recently on our website - www.visitvbr.com/savings. These discounts are attractive to visitors and this program is FREE for partners to participate. Contact Catherine Fox, cfox@visitvbr.com for details on how to be included.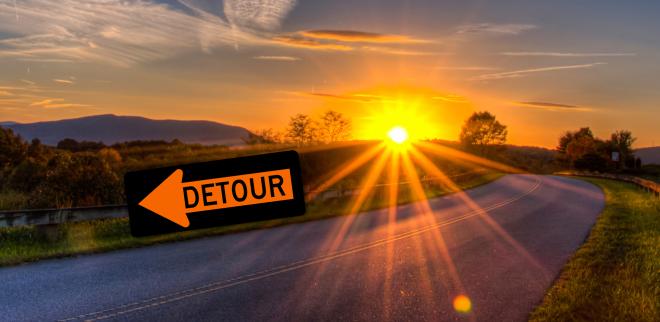 ---
Catherine Fox
Vice President of Public Affairs & Destination Development
cfox@visitvbr.com
(540) 342-6025, ext. 114