The Eleanor D. Wilson Museum at Hollins University is pleased to present Goodnight, Hush: Classic Children's Book Illustrations, a two-part exhibition spanning the summers of 2011 and 2012.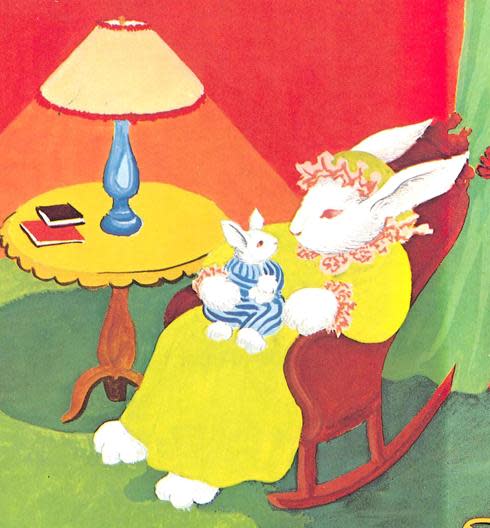 From June 23 through September 10, 2011, original illustrations by artist Clement Hurd, (1908-1988), world renowned illustrator of many children's books, including Goodnight Moon and The Runaway Bunny (both written by Hollins alumnus and perennial favorite Margaret Wise Brown, and published by HarperCollins Children's Books) will be paired with the work of contemporary children's book artists Thacher Hurd, Ashley Wolff and Ruth Sanderson.  Thacher Hurd is the son of Clement Hurd and is a children's book author and illustrator of over 25 books including Zoom City, which was chosen as a New York Times Best Illustrated Book.  Ashley Wolff is best known for her illustrations for Baby Beluga and the Miss Bindergarten series, and illustrated Little Donkey, Close Your Eyes, which was also written by Margaret Wise Brown.  Ruth Sanderson is the illustrator of The Enchanted Wood and The Twelve Dancing Princesses, in addition to several titles in the Golden Books series. While on campus, these artists will be involved in a variety of additional programming such as workshops and lectures.
Goodnight, Hush will be the highlighted event in the 2011 national Children's Literature Association Conference (ChLA), which will take place at Hollins from June 23 through June 26, 2011, and welcomes 300 scholars and academics with an interest in children's literature from across the country, and for the university's own yearlong celebration of the work of Margaret Wise Brown (class of 1932).
Goodnight, Hush opens on June 23, and will be accompanied by a lecture by artist Thacher Hurd on Saturday, June 25 at 1:00 pm.  To kick off the yearlong Hollins-wide Margaret Wise Brown Festival, Hurd will also be the first in a series of individuals to participate as a "Celebrity Reader" for children at 10:00 am on June 25th in the Wyndham Robertson Library. Hurd will read from a selection of his father's celebrated books, as well as his own.  The 2011 portion of the exhibition will close on September 10.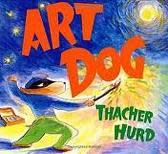 The second part of Goodnight, Hush and its related events will be on view in the summer of 2012 and will serve as a kick-off for the statewide initiative Virginians for the Arts 2012 MINDS WIDE OPEN theme of "Virginia Celebrates Children and the Arts." The exhibition will feature the original artwork exclusively from Goodnight Moon.
The continuing celebration is the first of its kind to be offered to the mid-Atlantic region. With references to both the visual arts and literature, the Eleanor D. Wilson Museum and Hollins University will help children and parents explore how the arts on all levels shape families, generations, and communities.
Margaret Wise Brown (1910-1952) was one of the first authors to write specifically for children aged two to five, and created some of the most enduring and well-loved children's books of all time, in addition to developing the concept of the first durable board book.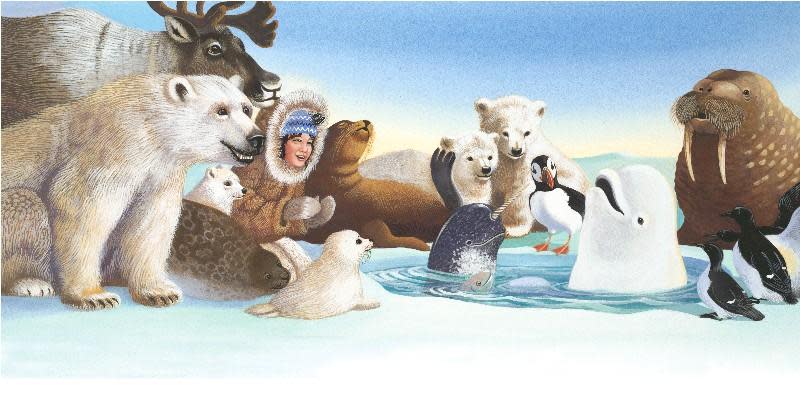 Exhibition Programming:
Saturday, June 25
10:00 am - Celebrity Reader author/artist Thacher Hurd will read Goodnight Moon, The Runaway Bunny, and Art Dog in the Wyndham Robertson Library
1:00 pm -  "From Goodnight Moon to Art Dog" lecture by Thacher Hurd. Located in Hollins University's Frances Niederer Auditorium, Visual Arts Center.  A reception at the Eleanor D. Wilson Museum will immediately follow.
Saturday, July 9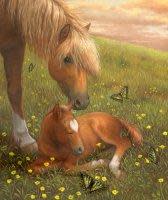 1:00 pm - 3:00 pm - Children's painting workshop with Ashley Wolff
Wednesday, July 20
6:00pm - "From Golden Books to The Golden Wood: An Illustrator's Odyssey" lecture by Ruth Sanderson. Located in Hollins University's Frances Niederer Auditorium, Visual Arts Center.  A reception at the Eleanor D. Wilson Museum will immediately follow.
Ongoing
Family activities in the Museum's Educational Resource Center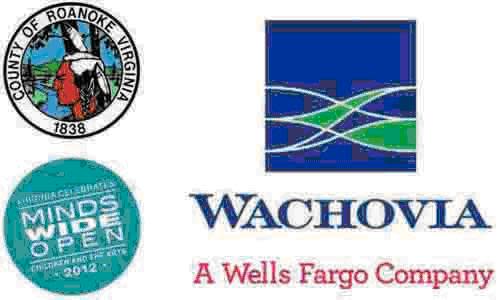 Funding for these programs has been generously
provided in part by Roanoke County and Wachovia, a Wells Fargo company.  Some
programming is in partnership with Hollins
University's Graduate Programs in Children's
Literature and Hollins University's Margaret
Wise Brown Festival.
The Eleanor D. Wilson Museum's 2010/11 Community Partners are: